Welcome to SCORE Silicon Valley!
The coronavirus has hit small businesses hard, but SCORE's 10,000 mentors can help you during this difficult time. Connect with a SCORE Silicon Valley Mentor to receive free business advice. Our Mission is to provide resources and expertise to maximize the success of existing and emerging small businesses. We specialize in serving nonprofits, too!
Connect with Silicon Valley SCORE
SCORE Silicon Valley is Virtual!
Our physical office locations are currently closed due to the Coronavirus pandemic. Our staff and volunteers are still working remotely. Mentoring is by appointment only. Due to the COVID-19 pandemic and our efforts to stop the spread of the virus, mentoring sessions will be conducted remotely via phone, video, or email. 
To request a mentor click here, call the SCORE Silicon Valley office at (408) 453-6237, or email SiliconValley@scorevolunteer.org
Pride Month
SCORE Silicon Valley is proud to provide mentoring and resources to help LGBTQIA-owned businesses in our community succeed. If you'd like to make a difference for local entrepreneurs, apply to volunteer today!
Learn more about how SCORE helped Karen Foley and her non-profit, Lancaster LGBTQ+ Coalition.
National Safety Month
June is National Safety Month. Part of planning for a disaster or crisis is to prioritize the health and safety of your employees.

Find more resources for business safety guidance, tips and step-by-step plans to manage workplace health and safety.
Juneteenth
June 19th is #Juneteenth!
SCORE Silicon Valley is helping address the unique needs of Black entrepreneurs in our community with the resources and support they need to thrive. Visit our free online resource hub, SCORE for Black Entrepreneurs.
Find Your Mentor Today
Whether you're just starting out, in business, or ready to sell or retire, you can get FREE, confidential business advice from expert advisors committed to helping you succeed. Mentors are available to participate in remote mentoring sessions via phone, email, and video.
Attend a Workshop or Webinar
Register today for our no-or low-cost business training. We provide education on a variety of business topics, including marketing, finance, and accounting, management, and others. Live webinars, on-demand interactive courses, and recorded webinars are also available online.
Browse Business Resources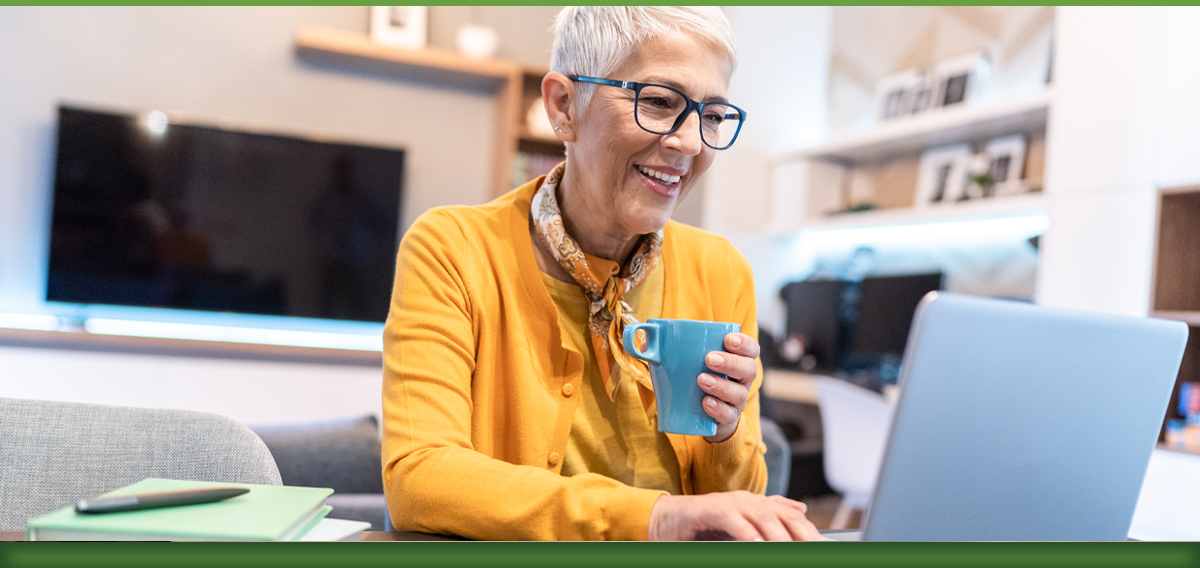 If you're looking for free, local business templates, guides, blogs, or other helpful tools, SCORE is your destination. Browse our resource library to get the latest in small business strategies and trends. Use the information you find in the library to grow your business knowledge.

Join SCORE Silicon Valley for this Event
SCORE Silicon Valley is hosting a Special Event focusing on Women and Minorities in Business, on June 15, 2022. Please join us!
Give back to small businesses
Small business owners in our community need your help now more than ever. SCORE is proud to have the nation's largest network of volunteer, expert business mentors. They help thousands of entrepreneurs start and grow their small businesses every year. Our volunteers give back to their communities and pass on their knowledge to the next generation of entrepreneurs. Do you want to help someone achieve their dream?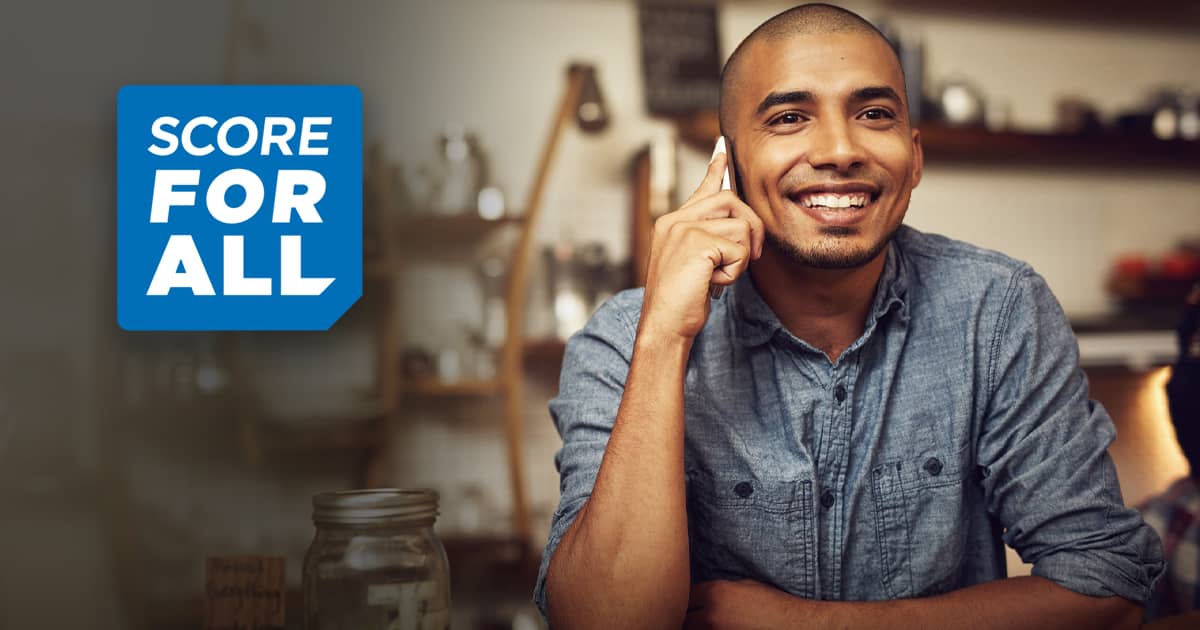 SCORE Empowers All Entrepreneurs
We believe that anyone can start and manage a successful small business. We also know that the road is harder for some than for others. Diverse backgrounds, different voices and unique needs may call for specialized resources and mentoring approaches.
SCORE is listening, recognizes these diverse needs, and provides personalized support in a wholly-inclusive platform called SCORE for All. 
Returning To Our Roots
We are excited to announce we are returning to our roots as the San Jose Chamber of Commerce.
As ambassadors of the tenth largest City in the nation we promise to continue to connect you, represent your interest before government, and promote the community. We will serve a broad and diverse cross-section of San Jose businesses and entrepreneurs to be successful, grow and thrive.
Visit San Jose Chamber of Commerce
Small Business Resource Guide National Edition Spring 2022
 The hardworking, mission-focused team at the U.S. Small Business Administration created this guide to share valuable tools and services that exist to support you, America's 32.5 million small businesses and innovative startups, as you pursue the American dream of business ownership. The Small Business Association 2022 Spring National Resource Guide identifies valuable tools and services that support business owners in their efforts to start, grow, expand, and recover their businesses.